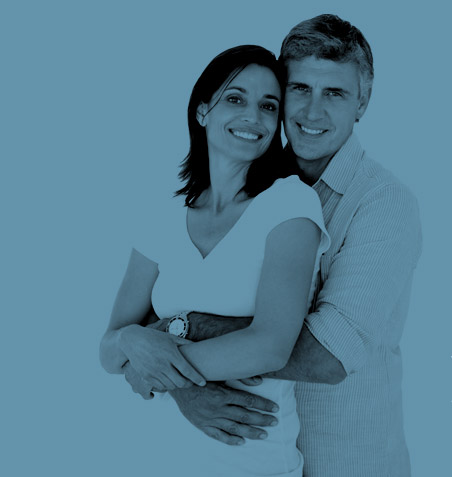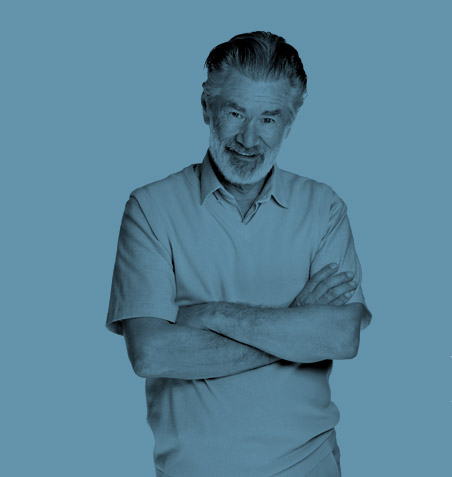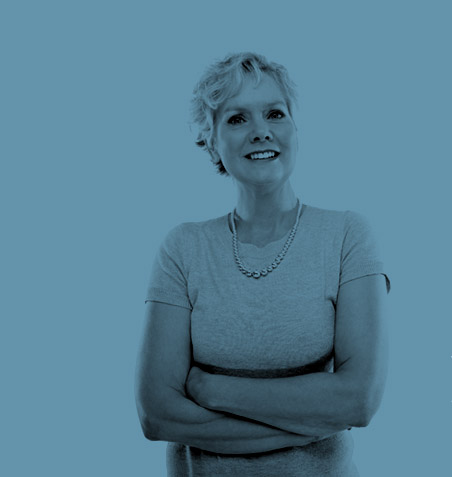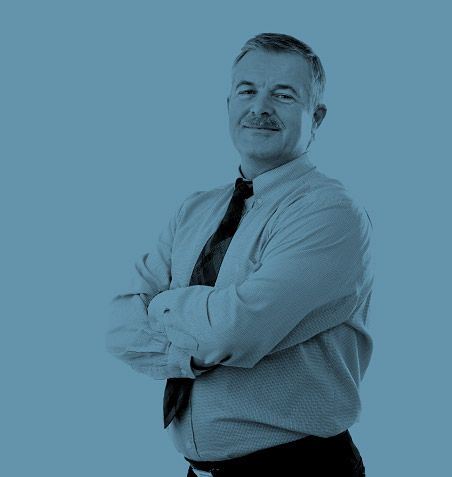 What does a urologist do?
A urologist is a surgeon who specialises in the management of conditions relating to the urinary tracts of males and females; and to the male reproductive organs.
At Eaton Urology Tasmania we provide medical and surgical treatment for problems that may involve the kidneys, ureters, bladder, prostate, urethra, penis and testes.
Anthony Eaton is a Fellow of the Royal College of Surgeons with his practice conveniently located at the Calvary Hospital in Hobart, Tasmania.